Our main service is held at 10 a.m. every Sunday morning.

Stream our services on the OCC App, Facebook or from this page.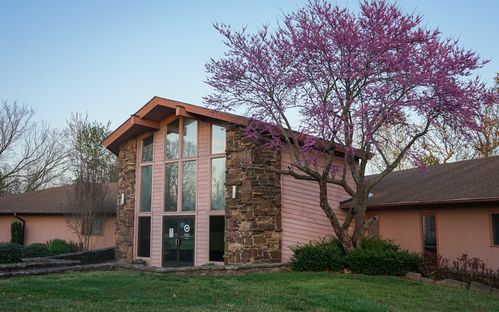 During this time, Outreach Center does not require masks during services and gatherings.
We encourage everyone to follow any health guidelines they feel comfortable with.

Read our Sunday Service Guide for detailed instructions.
Check here for the latest updates about events happening at Outreach Center and around our community in Northwest Arkansas.

Outreach Center Church is a place where people can meet Jesus, engage in life-giving community and a global center for people from all around the world.

We believe in creating a safe space where people can have authentic encounters with Christ, discover their gifts and learn how to use them for God's glory.
The best way to stay up to date is by signing up for our weekly newsletter sent via email. Keep up with the latest sermons, events and information.
Browse our large collection of past OCC messages here.
We would love to hear from you.
Fill out the form below with any questions, comments or concerns.